How Humanist Are You?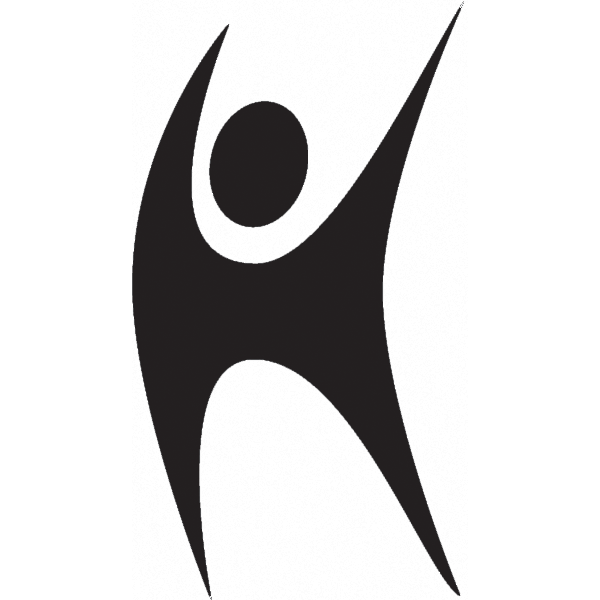 That I'm taking a look at humanism should not suggest any doubt or move away from my Christianity. I think it is helpful to understand other belief systems, as well as my own faith. If you are interested too, you can try the free online course I am undertaking INTRODUCING HUMANISM: NON-RELIGIOUS APPROACHES TO LIFE.
The very first thing I noticed. in the introductory video of the course is that, aside from not believing in a deity, a lot of what humanists believe does not seem to conflict with Christianity, or other religions.
Humanists are much more committed to testing everything, acquiring scientific evidence for what they believe. The italics for believe are deliberate. For a religion, I use the term advisedly noting they have certain religious type characteristics, requiring testing and evidence, they refer to beliefs an awful lot. If "belief" is necessary because some elements cannot be objectively demonstrated and proof provided through evidence, then how is humanism different from any other religion or belief system that has elements that cannot be proven objectively?
I was interested to take part in the How Humanist Are You quiz that is on the Humanist UK website. The first time I took the quiz it told me that I am, apparently, 71% humanist. I suspect that might be a higher percentage than some self professed humanists, but the quiz itself makes me uneasy.
The quiz is of the multiple choice answer type and, one answer can be selected to each question. It seems to me that a number of potential, relevant answers are missing. Some of the allowed answers are not mutually exclusive, so more than one could be ticked if the design of quiz permitted it. I 'believe' the quiz to be deliberately slanted to suggest a humanist viewpoint at its conclusion. Of course according to humanists my 'belief' is as valid as theirs.
I took the quiz a second time, selecting alternative answers where I would have ticked two for the question, if the quiz permitted me to do so. I received a new score of 55% humanist.  So perhaps, averaging the two attempts, I am 63% humanist.
In line with the humanists' own contention that everything we 'believe' should be tested and be evidence based, where is the evidence that the quiz is fair? What tests have been done to prove that by entering every possible combination of answers the results show a linear progression of 0% to 100% humanist?
As I write I am at the end of week two of the online course. This post will be updated if my views change as the course progresses.